Western Tyres Ltd is a licensed collector of tyres helping tyre retailers comply with UK and European legislation by collecting scrap tyres and ensuring their safe disposal. Western Tyres Ltd has been established 61 years.
Making Use of Waste Tyres
After collection Western Tyres Ltd sorts, grades and categorises tyres so that they can be reused in other ways. Used tyres can provide fuel for cement kilns or be turned into products like flooring, road surfaces, furniture and shoes.
Tyre bales can be used in the construction of modern engineered landfill sites and flood defences. If waste tyres are in good condition, they can be re–moulded and put back on the road as 're-treads'.
 Helping tyre retailers dispose of Tyres for 61 years.
We provide a legally compliant car and commercial tyre collection and disposal service, providing security, protection and peace of mind for those companies that generate waste tyres of any size.
We are based in Avonmouth, Bristol within easy reach of motorways and are able to supply site remoulds and casings to the trade from our Avonmouth depot.
We cover a wide area, including the South West and The South East of England, and across into Wales.
See Google Map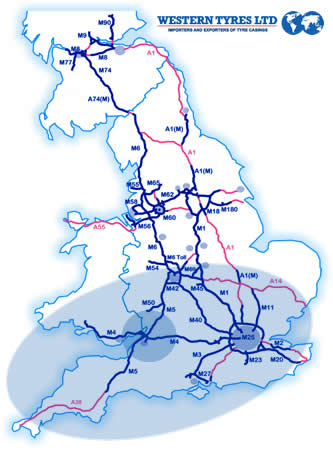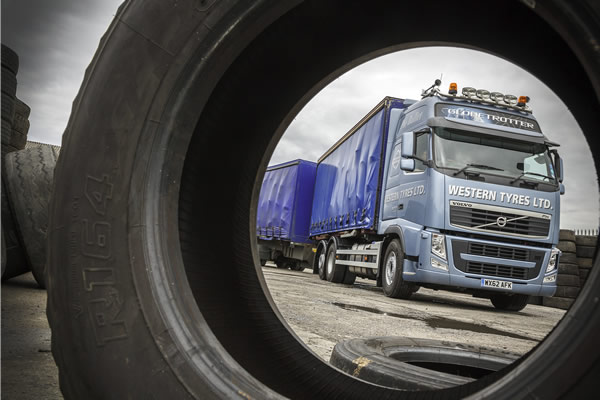  Largest and oldest tyre disposal collector in the South West.
Western Tyres Ltd has been trading since 1962, and was started by Terence Stephens and William Hayes.
Over the years there was a need to expand the business and Western Tyres started to import tyre casings from Japan and Europe.
Mike and Paul Stephens, sons of Terence Stephens, joined the company in 1973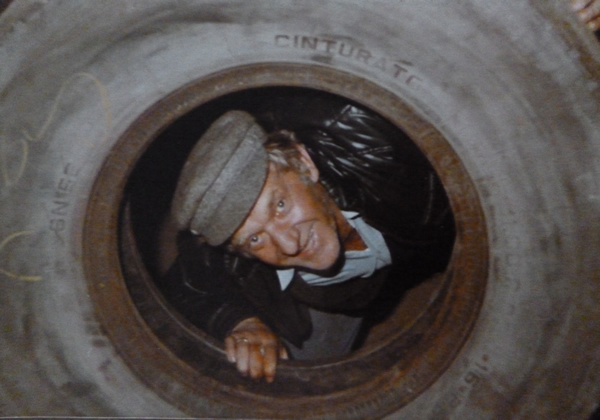 Founder – Terence Stephens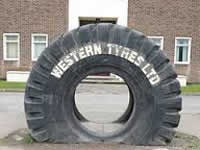 The old office blocks have been demolished to make way for more yard space.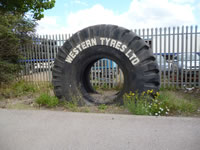 Western Tyres Ltd helps ensures that End of Life tyres become reused or high-quality raw materials. With high investment in infrastructure, equipment and people providing an efficient service is at the heart of everything we do.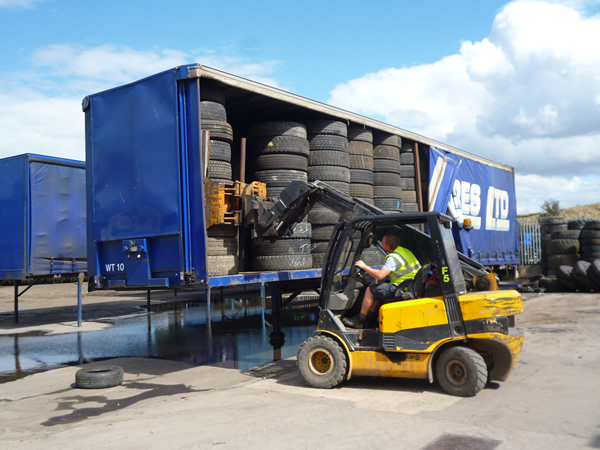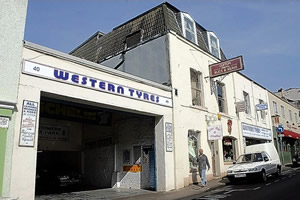 Open 1967, closed 2014
Sadly and with regret our tyre depot on Princess Victoria Street, Clifton, Bristol is closed.
We no longer sell or fit car tyres.
"Over the years we have had a lot of very loyal customers and the same people have kept coming back to us time and again."
 It has been illegal to dispose of tyres at a landfill site since 2006.
The staff are made up of family and long serving employees, most of whom have been with the company for 13 years plus.
We have 6 HGV drivers, 1 Van driver and our vehicles range from a transit van to 44 ton vehicles with tail lifts, which can take trailers and boxes. All drivers hold the current CPC licences. We have also have 2 Office staff, 1 Yard Manager and 6 yard Workers.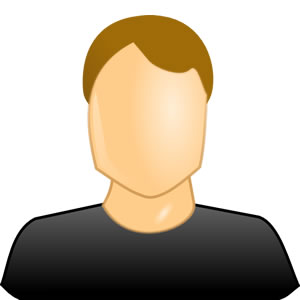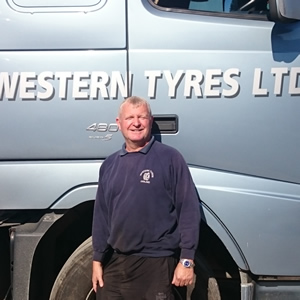 Joe Stephens
Transport Manager
Phil Nicholls
Yard/Sales Manager
 It has been illegal to dispose of tyres at a landfill site since 2006.
Western Tyres Ltd hold all the relevant licences to carry out the collection and disposal of 'End of Life' tyres.