Western Tyres Ltd is the largest 'End of Life' tyre collection and disposal service in the South West serving all businesses that come in contact with used tyres from small back street garages to national waste management companies. Read more about Western Tyres Ltd…
Collecting used tyres from Cornwall, Somerset, Wiltshire, Dorset, Hampshire, Bristol, South Gloucestershire, Berkshire and South Wales. Read more about areas covered by Wester Tyres Ltd…

Tyre Collection
Scrap tyre collection.
We collect Scrap/Waste/End of Life tyres, which includes, Car, Van, 4x4, Truck, Industrial, Solid, Forklift, Tractor/Agricultural and Earthmover. Read more on tyre collection…

Tyre Sales
Buy 'Off Road' Tyres.
Western Tyres Ltd Sell New, Re-moulds and are experts because we see tyres through the whole of their lives. Our team know how tyres wear. Read more on tyre sales…

Tyre Recycling
0% go to landfill.
Western Tyres Ltd is a licensed collector of tyres helping tyre retailers comply with UK and European legislation by collecting scrap tyres and ensuring their safe disposal. Read more on tyre recycling…
 It has been illegal to dispose of tyres at a landfill site since 2006.
About
Western Tyres Ltd is a family run business that has been established 61 years.
Meet the team and find out more.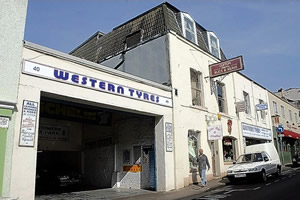 Open 1967, closed 2014
Due to retirement our tyre depot on Princess Victoria Street, Clifton, Bristol is closed.
We no longer sell or fit car tyres.
Regulation
Western Tyres Ltd is fully licensed to carry out disposal of 'End of Life' Tyres.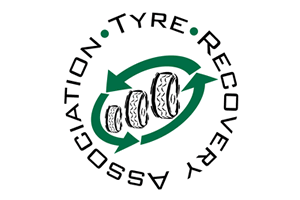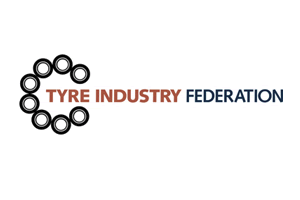  Since 1962 Western Tyres Ltd has been ensuring 'End of Life' Tyres get re–used or turned into valuable resources.
You Got them, we collect them.
Collecting 'End of Life' Scrap Tyres made by leading manufacturers:–